WHO WE ARE
WE MAKE CUSTOMERS ADDICTED TO TECH
We optimise insurers response to cases by tracking vehicles within minutes of accidents, saving time and operating costs.
01.

Reduce Head Count
by 27%
02.

Improved Response
by 40 Mins
03.

Auto Dispatch
87% of Cases
OUR RECENT WORK
Experience the cutting edge of cloud computing
Consumer App is what the Client would provide for the policy holder to use. SP App is the app the service provider uses to accept and do a job.
The Stock or Yard App is what gets used when a vehicle gets dropped off by a panel beater or storage yard and they each have workflows that must be followed.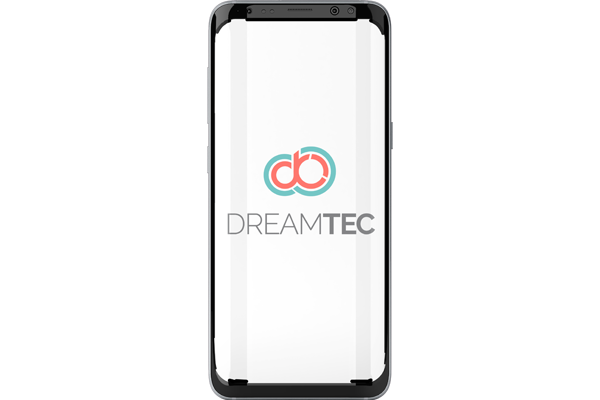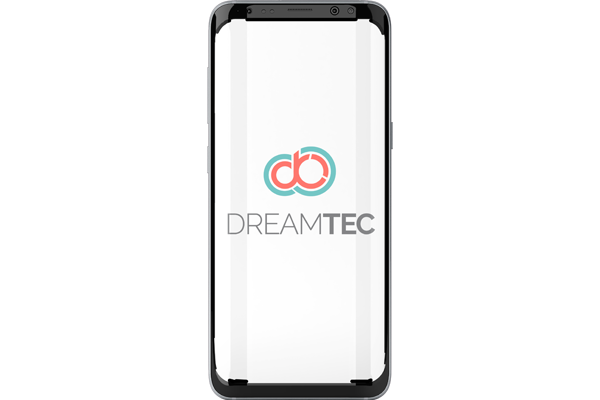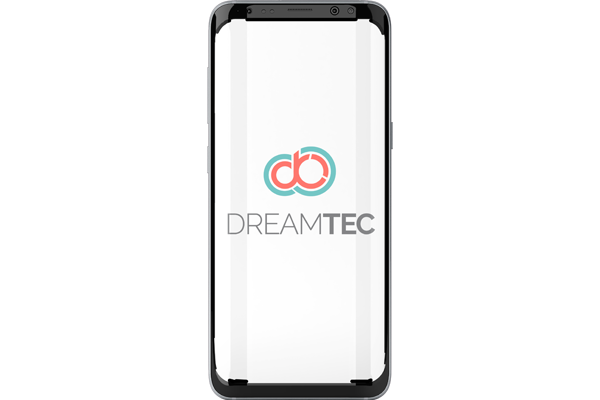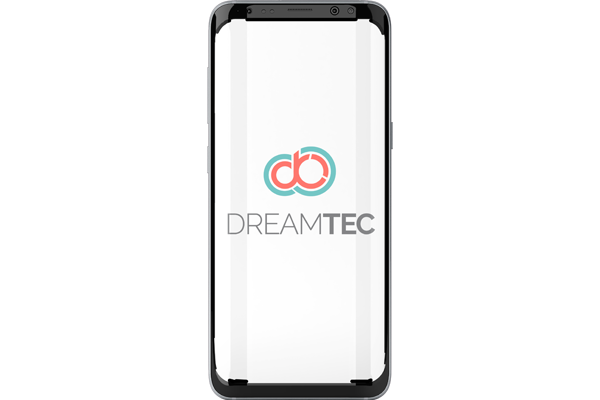 THE ONLY TECHNOLOGY THAT CAPTURES INCIDENT INFO IN REAL TIME
Services We Provide
Recording of Incident (Photos)
Customer/Service Provider App
Auto Dispatch Nearest Operator
Service Provider Validation
Live Case Tracking
Safety/Convenience
Summaries
Our Key Benefits